Contact Us

(お問合せ)

 

   *Send e-mail for inquiry 

E-mail: inq@phase2c.com

お問合せは電子メールでお願い致します

 

*またはコンサルタントに直接コンタクトをお願いします。

* You may contact directly to each Consultants
How do I make International strategy for coming business plan meeting ? How do I find trusted people over there ? Whom I should talk to ? Do they charge ?

Ask Phase2 for any inquiry, It is Free !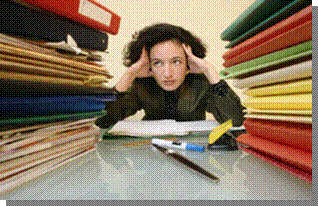 ビジネス戦略立案に困ったとき、Phase2にお気軽にお問合せください。 専任のコンサルタントがご相談をお受けします。(無料)